Print while they last!

Print Health Coupons, click now to view and print!
Several coupons to pick from.


Arm & Hammer Toothpaste Free printable coupons


Free After Rebate
Free Bottle of BareFoot Wine After Rebate


Bausch & Lomb coupons, coupons for Bausch & Lomb, health coupons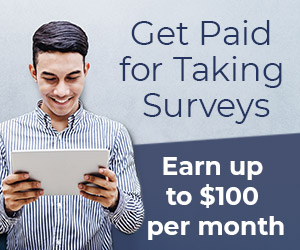 Bayer Advanced Aspirin coupons, free printable coupons for Bayer Aspirin, check back for updates.
Bengay free printable coupons, health coupons

Try Dr. Elsey's Precious Cat litter for free with their rebate offer!
Dr. Elsey's Precious Cat Litter - Free After Rebate
Breathe Right Free Breathe Right coupons. Free sample of Breathe Right while lasts
Centrum Flavor Burst multivitamin chews coupons
Dr Scholls Rebates and coupons

Johnson & Johnson printable coupons - lot's of them
Mr. Rebates
Amazon Up to 8% Cash Back Rebate
Groupon 6% Cash Back Rebates
Walmart 2% Cash Back Rebates
Thousands of Stores to Earn Rebates
Kerasal Free printable coupons for Kerasal foot products, health coupons

Motrin - free printable health coupons for Motrin
Nature Made Vitamins free printable manufacturers coupons
Nexcare Products free printable coupons

Sleepytime Teas - Celestial Seasonings Sleepytime Teas,
Sudafed free printable grocery coupons for Sudafed

Free With Coupon or Rebate at ebay
Free With Rebate
Restaurant Coupons
Pet Food Coupons
Buy 1 Get 1 free at ebay
Buy One Get One Free Coupons
Buy One Get One Free Toys
Buy One Get One Free Rebates
Tums free printable coupons for tums when available, health coupons

Whole Foods Store coupons, printable coupons to use at the Whole Foods store

Free Sample
Free Better Homes & Garden Magazine
Free Subscription to US Weekly
Free Subscription to Esquire Magazine
Free Subscription to Popular Science
Free Subscription to Sports Illustrated Kids
Free Subscription to Elle Decor Magazine